Are You Struggling to Breakthrough?
Are you stuck in a rut?  An addiction? A relationship?  I can help with that! 
Do you need a renewed accountability to finally overcome addiction? 
Are you interested in a safe space for vulnerability and a desire to improve your life? 
Have you been taking half-measures and are you ready to go full-throttle?

Are you ready for a shift in your own paradigms?

Are you looking for Christian faith based help?

If you answered 'YES' to any of these questions, you have come to the right place!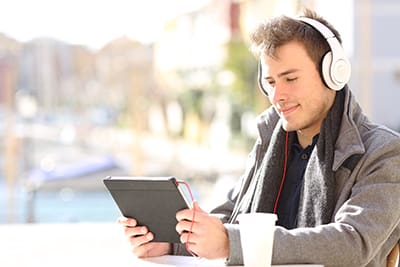 Ready to Create Massive Results? Take Charge of Your Life!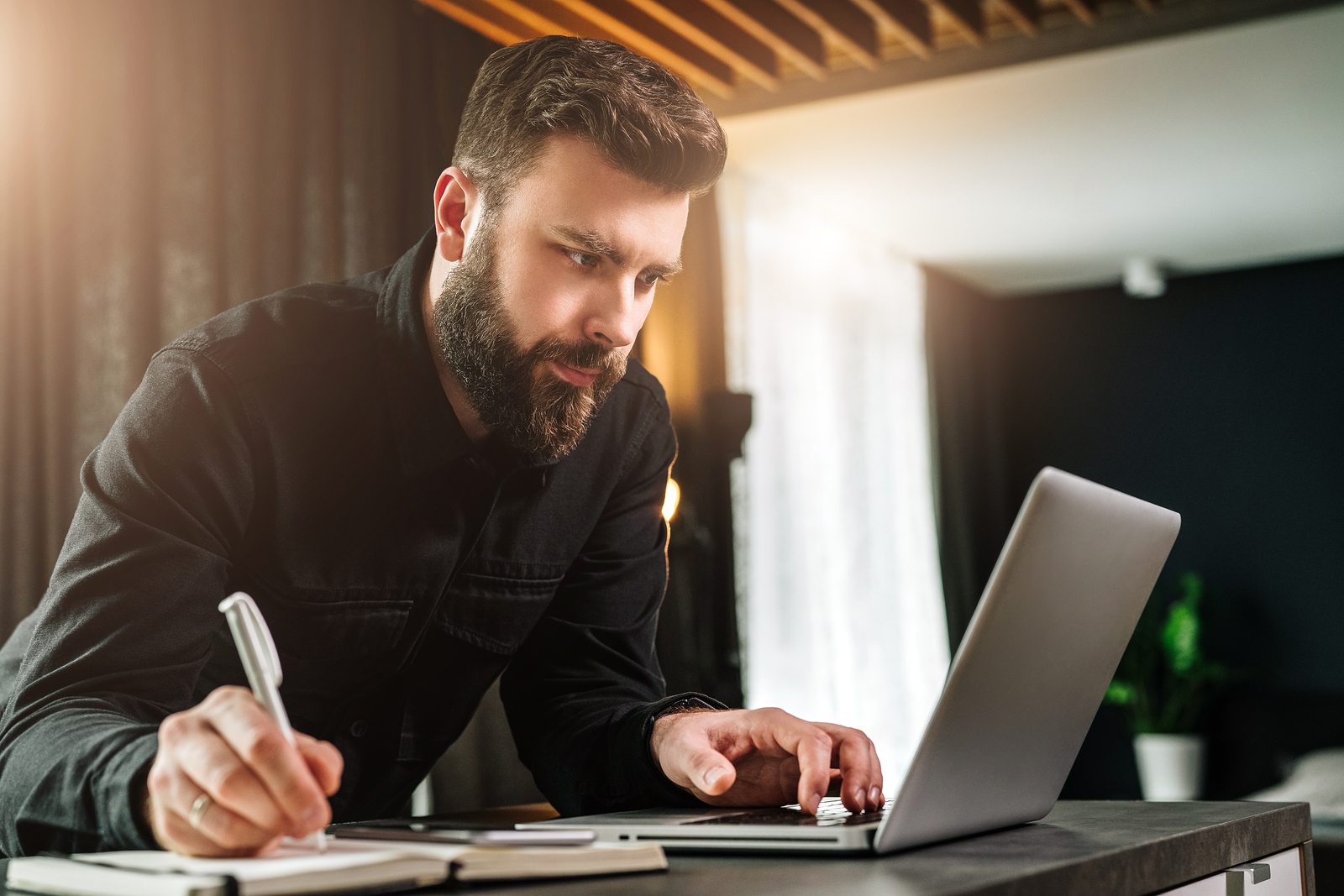 BECOME THE LEADER IN YOUR FIELD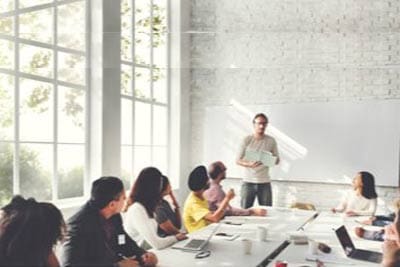 Find Out How. Corporate Training for You and Your Team
"Ben has a great manner about him. He has the ability to say the right thing at the right time. He has the experience necessary to guide those seeking help. I have learned and benefitted a good deal from my time with him. I absolutely recommend his services."
Aaron p.
"Without a doubt the best mentor and counselor for me and my struggles. His real-life approach and priority to use Christ's influence has touched me to change my focus which has allowed me to recognize the importance of connecting with God, my wife and family, and all that I come in contact with."
Todd S.
"These services have been life altering! I am a better man, I am happier, I feel better about life as a whole. I would recommend this to anyone and everyone! If you are struggling and want real help this is unlike any other program out there this is the program that works. Invest in your healing! It is worth it!"
Brigham M.
What Makes Taylorlyman So Different?
TAYLOR and LYMAN are the last names of the ancestors my wife and I love so dearly. Their stories inspired us to create a place where people can acquire knowledge, increase levels of awareness, learn how to take action and create massive results! Our logo is an American Buffalo for several reasons, one being their ability to not only endure the storms they face on the Colorado plains but their fierce determination to walk into and through those storms. By doing this, the storm ends sooner and they can start to thrive, not just survive.
Continue Reading…
Click to Hide Text
We have our own stories and are totally passionate about helping people through those storms of life we all have to face. We can't go over, under or around those storms. We have to go through them! We have the training and the experience to help you and/or your loved one take the difficult steps required to start living fully. We don't just help people struggling but want to facilitate you reaching your true potential. It's not really a matter of if you need help but when will you let someone guide you to those deeper levels of awareness in order to become the real you?
Local
Here's some more local info for you!
Taylor Lyman | Porn & Sex Addiction Counseling, Coaching & Consulting, Provo Utah
Taylor and Lyman are the last are based on the last names my wife and I so dearly admire. For years we've heard their stories and it has inspired us to build a place where people can learn more about themselves, increase their self-awareness and use that to take action and create the change they need in their lives. Our logo is the great American Buffalo – for their ability to endure the test of time. For years they not only endure the storms of the Colorado plains but they fearlessly walk into and through the storms together. They not only thrive but survived everything the world has thrown at them. I help people find life-changing results through weekly Porn addiction counseling Provo Utah.  We also provide Sex addiction counseling and coaching Provo Utah.
How to Get Porn Addiction Counseling In Provo, UT
You can find Taylor Lyman Sex addiction counseling Provo. Provo is the third largest city in the state of Utah. Provo has been voted time and again as one of the best places to live and work in. Outside magazine has Provo at #2 in the best places to live rankings.Provo is 45 miles south of Salt Lake City, within easy driving distance of Salt Lake's downtown governmental and business district and very close to Salt Lake International Airport. It is also Utah's second fastest growing city!
Direction from Salt lake city to Provo
Get on I-15 S/I-80 E from 500 S/Cesar E. Chavez Blvd
4 min (1.6 mi)
Head west on 400 S/University Blvd toward Main St
0.2 mi
Turn left at the 1st cross street onto W Temple
0.2 mi
Turn right onto 500 S/Cesar E. Chavez Blvd
0.6 mi
Take the I-80 E/I-80 W ramp on the left to Cheyenne/Reno/S.L. International Airport/Las Vegas
0.2 mi
Keep left at the fork, follow signs for I-15 S/I-80 E/Cheyenne/Las Vegas and merge onto I-15 S/I-80 E
0.5 mi
Follow I-15 S to W Center St in Provo. Take exit 265 from I-15 S
36 min (41.5 mi)
Merge onto I-15 S/I-80 E
2.0 mi
Keep left to continue on I-15 S
39.4 mi
Use the right 2 lanes to take exit 265 toward Provo Center St/Airport
0.2 mi
Follow W Center St and W 100 N to E Center St
7 min (2.0 mi)
Keep left at the fork to continue on W Center St
1.1 mi
Use the 2nd from the left lane to turn left onto N 500 W
0.1 mi
Turn right onto W 100 N
0.6 mi
Turn right onto N 100 E
482 ft
Turn right at the 1st cross street onto E Center St
463 ft
Wondering about us, here are what others are saying about Taylor Lyman:
Ben Smith is very professional and trustworthy and I highly recommend working with him. He genuinely cares about the people he works with, and he has a wealth of tools and knowledge to help you get through whatever situation you might be facing. He can help you change your whole paradigm and look at your situation through a brand new and refreshing perspective that ultimately leads to greater happiness, meaning, and fulfillment. – Michelle D.
Ben Smith is truly an amazing counselor and coach. He has a unique ability to relate to others and stand in an empathetic space allowing for growth and change. My experience has made me feel safe enough to be vulnerable and has instilled in me the desire to improve my life. Through working with him, Ben Smith has become someone I can call a friend. I would recommend anybody seeking guidance or support to come and find it here. – Parker V
You May have found us using these terms
Counselor
Addiction treatment center
Here are some important links
Porn & Sex Addiction Counseling Provo Utah
Porn & Sex Addiction Counseling American Fork Utah
Porn & Sex Addiction Counseling Lehi Utah
Here are some other things you might find interesting:
Are You Struggling to Breakthrough?
Pornography Freedom Options
Popular Coaching Options
Schedule A Session
What Makes Taylor Lyman So Different?