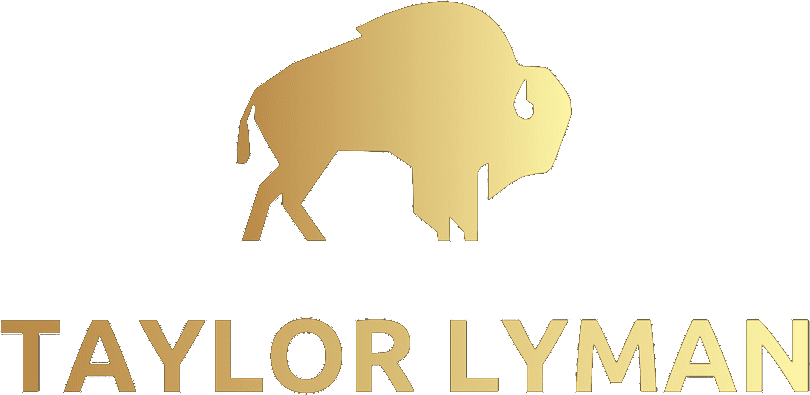 45 Minute Fireside Chat with Ben H. Smith
5 Ways To Help Those Struggling With Pornography
For Ecclesiastical Leaders who are looking for more help and resources for Young Men, Young Single Adult Men, and Adult Men who struggle with pornography and sexual misbehaviors.
Every 4th Tuesday at 7pm Mountain Time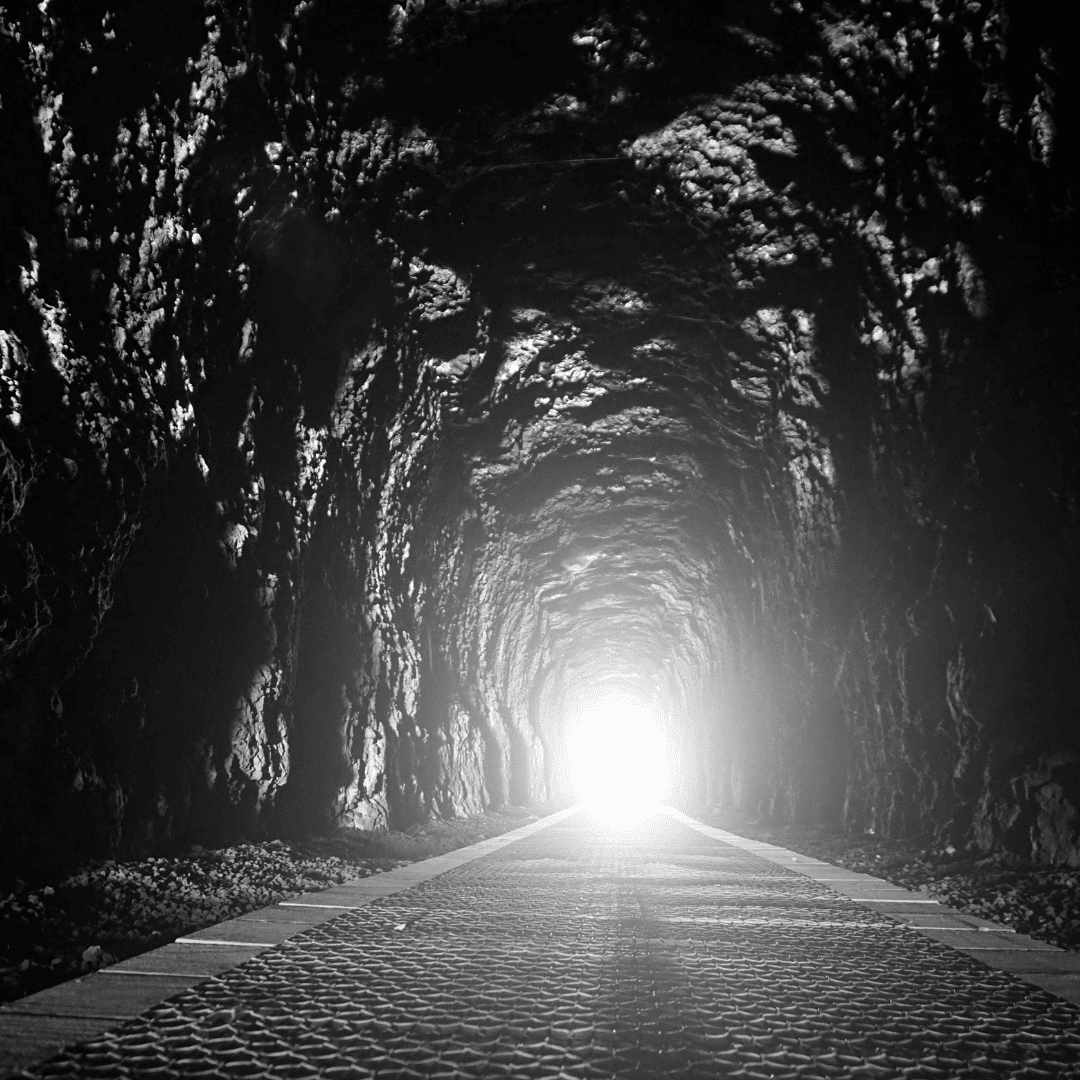 If you have someone you care about who is struggling with pornography and you'd like to learn more ways to help them then I'd like to invite you to a 45-minute Fireside Chat.. I hold these on the fourth Tuesday of the month.
I'll be teaching 5 Ways To Help Those Struggling With Pornography. There will also be time at the end to answer questions and have a discussion about this topic.
Unable to make the fireside chat, but still want to learn more?
Book a FREE 30-minute discovery zoom call with Ben
HAVE YOU WONDERED WHY THESE GOOD MEN AND TEENS KEEP STRUGGLING?
I firmly believe the reason these good people struggle is because the adversary knows how powerful they are. He knows their divine potential and wants to stop them in their tracks.
One of my favorite things is to see the switch flip for these guys. To see the light turn on and they are able to shake off the chains they thought would be theirs forever.
I've worked with thousands of guys and it is my mission in life to help as many as I can. Because I have walked this path I know the deep, dark pain they feel but I also know the hope and light as we go through it.
I want to quickly introduce myself. I am Ben H. Smith the owner of Taylor Lyman Coaching, Counseling, Consulting. My crusade in life is to help as many men and teen boys who struggle with pornography and sexual misbehaviors as possible!
Having worked with thousands of guys to overcome their struggles I feel strongly that there are simple, yet effective and powerful ways to help those you care about in their fight for freedom from pornography. I am passionate about teaching these ways to others.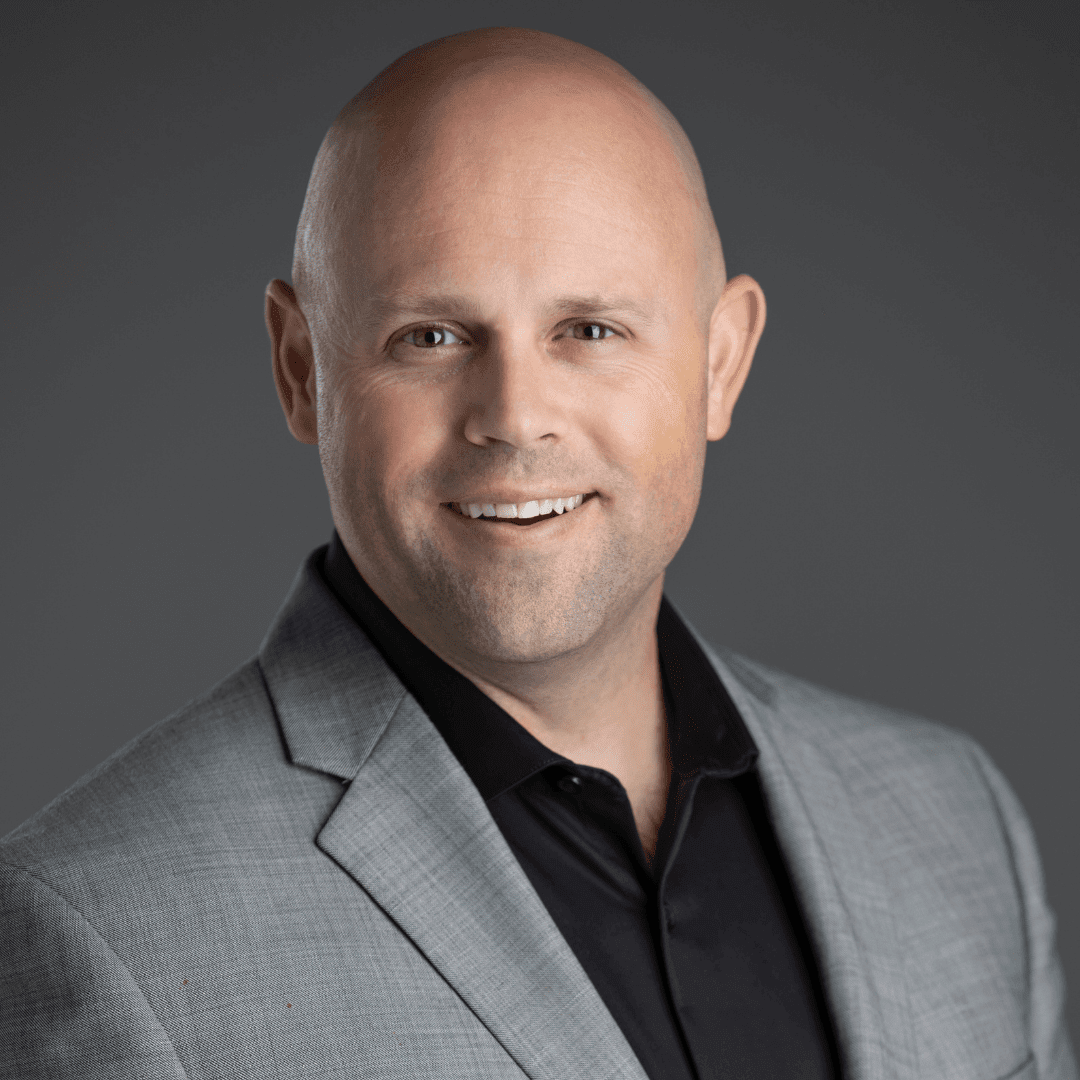 5 Ways To Help Those Struggling With Pornography
Every 4th Tuesday at 7pm Mountain Time
Unable to make the fireside chat, but still want to learn more?
Book a free 30-minute discovery zoom call with Ben