Group Sessions
Join a Teen's Life Group, Young Adult's Life Group or Men's Life Group community and grow together.
Men's  |  YSA'S  |  Teen's
Life Groups
Life Groups are a groups of men and young men who have dedicated themselves to helping each other overcome unwanted pornography and/or masturbation issues. You will find complete confidentiality among a group of brothers with similar struggles. Each group lasts 90 minutes and consists of accountability, goal setting, and real-life tools to help win the chemical, emotional, mental and spiritual battles.
What you will get by participating in Life Groups:
• Daily accountability
• Wound Analysis Training
• Multiple meetings per week for one monthly fee
• Christian faith based learning
• Many online options
• Support and a powerful bond with other men who "get it"
• Access to online daily inspiration and support to help you be successful.
• A trained clinician who specializes in Sexual Addiction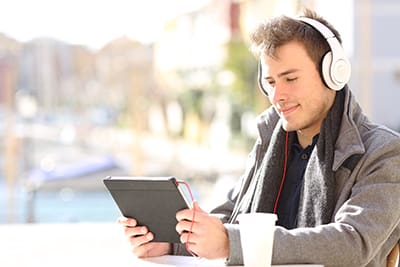 Group Counseling Pricing
All Life Groups are $360 monthly.  
You can attend as many meetings weekly as you'd like. This also includes your personal Success Coach who will be your mentor throughout your recovery process.
Meet with your coach weekly to help you zero in on your personal goals.
When first starting with Taylor Lyman there is a one-time intake fee of $150.