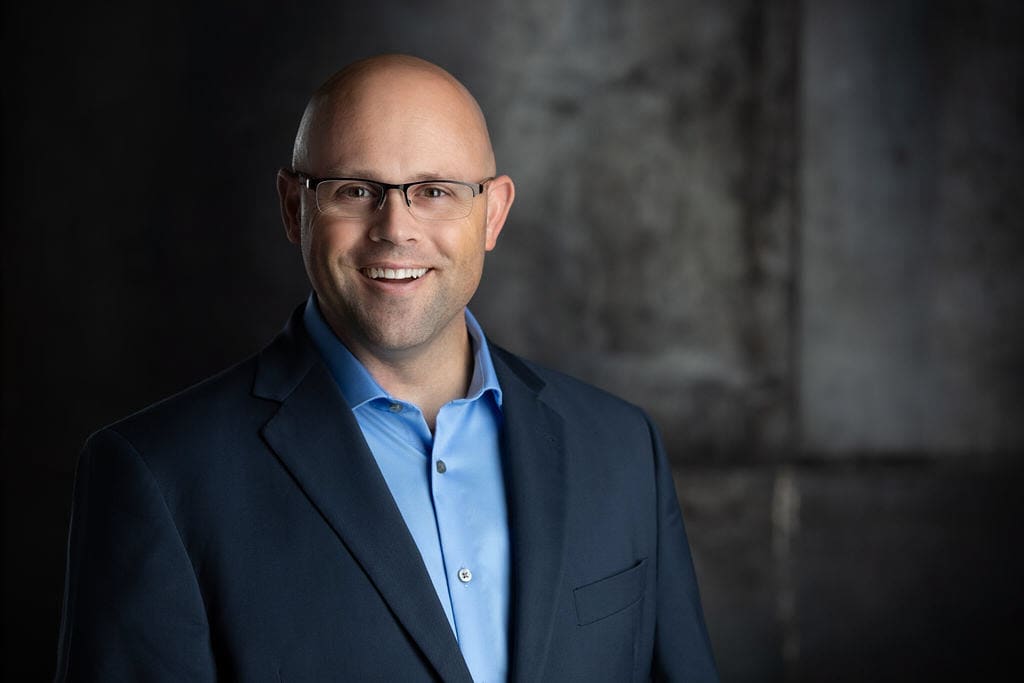 Through my studies and dedication to the field of Addiction, I offer a comprehensive perspective on therapy and coaching for individuals, couples, and teens.
In 2013, I earned a Master's Degree in Marriage and Family Therapy from Trevecca Nazarene University in Nashville, Tennessee. During my internship there, I worked with a wide range of clients, including individuals, couples, and families. While earning my degree, I worked at Vanderbilt Medical Center as a Spanish Medical Interpreter.
My undergraduate degree was earned from Middle Tennessee State University in Spanish. Since the time I lived in Mexico City for two years starting at the age of 19, I became fascinated with the Spanish language and the diversity of Latin American cultures.
Continue Reading…
Click to Hide Text
I completed post-graduate training with Patrick Carnes and associates in 2014 and became an Associate Sexual Addiction Therapist (ASAT). Additionally, I am in the process of becoming a certified coach and consultant with the Proctor Gallagher Institute, being trained and mentored by the greatest teacher of human potential and success, Bob Proctor. I am an international speaker and presenter with my most recent presentations given in China and Cambodia with Reach Out and Learn. I am extremely passionate about creating webinars for people all over the world, helping them overcome life's challenges, and creating the life of their dreams. Home for me, my wife, and children are Utah and Tennessee. My hobbies include spending time with family, rustic woodwork, riding horses, camping, fishing, and a cappella music.
TAYLOR and LYMAN are the last names of the ancestors my wife and I love so dearly. Their stories inspired us to create a place where people can acquire knowledge, increase levels of awareness, learn how to take action and create massive results! Our logo is an American Buffalo for several reasons, one being their ability to not only endure the storms they face on the Colorado plains but their fierce determination to walk into and through those storms. By doing this, the storm ends sooner and they can start to thrive, not just survive.
Continue Reading…
Click to Hide Text
We have our own stories and are totally passionate about helping people through those storms of life we all have to face. We can't go over, under or around those storms. We have to go through them! We have the training and the experience to help you and/or your loved one take the difficult steps required to start living fully. We don't just help people struggling but want to facilitate you reaching your true potential. It's not really a matter of if you need help but when will you let someone guide you to those deeper levels of awareness in order to become the real you?