The New Lead the Field
This 120 day program is designed to help you achieve ANY level of SUCCESS!
What exactly is "the new" lead the field?
The New Lead the Field Coaching Program is the most in depth program on human personality covering why we do what we do and how to change the things we want to change to get the results we really want.
Do you want to brighten your perceptions?
Do you want to be in harmony with nature's laws?
Do you want to realize your dreams?
Do you want to accomplish more with less effort?
Do you want to be aware of all the laws of the universe?
Do you want to see you for you? 
Do you want the success of the 1%?
Do you want to know what your worth?
Do you want to be taught how to earn money?
What do you really want? I will show you how to get these answers and many more!
We create the changes we desire through repetition and/or emotional impacts. You'll be shown how to use these 12 one-week lessons to sky-rocket you to places you've only dreamed of…until now.
To begin, schedule your Complimentary Discovery Session with Ben in the section below!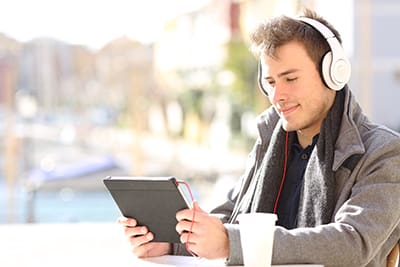 Ready to Create Massive Results? Take Charge of Your Life!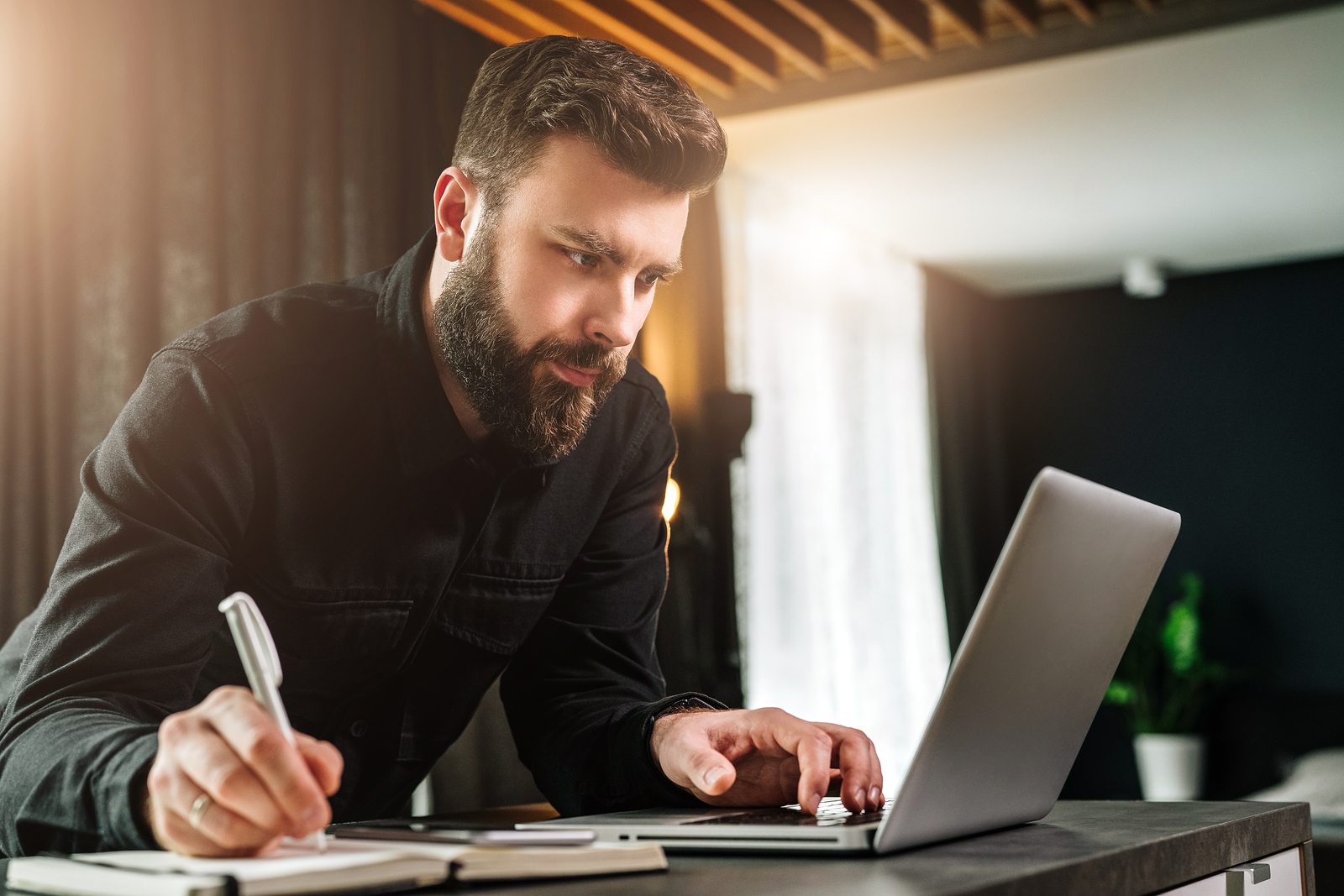 BECOME THE LEADER IN YOUR FIELD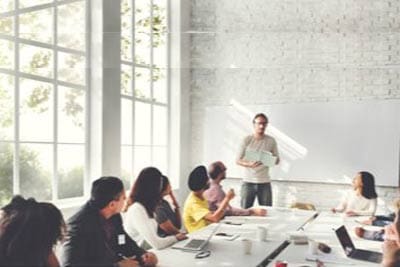 Find Out How. Corporate Training for You and Your Team
"Ben has a great manner about him. He has the ability to say the right thing at the right time. He has the experience necessary to guide those seeking help. I have learned and benefitted a good deal from my time with him. I absolutely recommend his services."
Aaron p.
"Without a doubt the best mentor and counselor for me and my struggles. His real-life approach and priority to use Christ's influence has touched me to change my focus which has allowed me to recognize the importance of connecting with God, my wife and family, and all that I come in contact with."
Todd S.
"These services have been life altering! I am a better man, I am happier, I feel better about life as a whole. I would recommend this to anyone and everyone! If you are struggling and want real help this is unlike any other program out there this is the program that works. Invest in your healing! It is worth it!"
Brigham M.